This domain name is for sale. It is not a new domain, and comes with any past advertising, marketing,and backlinks.
This is a great name, so grab it up now!
This domain can also come with hosting, starting at only $2.99. Please see https://dguhost.com for more info.
We can also install wordpress for you, if you like.
Hosting on my secure VPS server also includes one year of FREE marketing and promotion.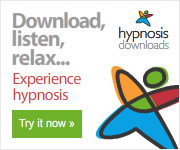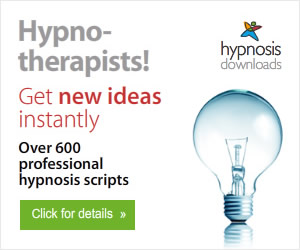 Mike Valmar
www.dguhost.com
863 535 7657